Three of our images picture the top hills in their county – but three don't. Identify all six and link each one with the set of clues below.
1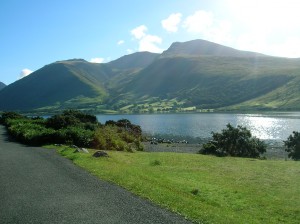 2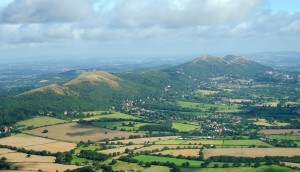 3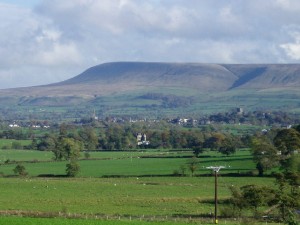 4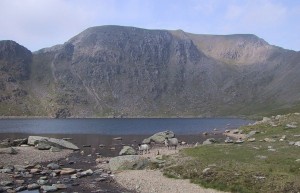 5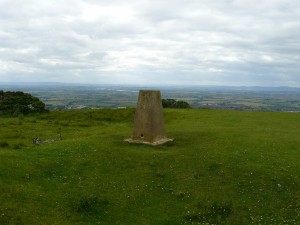 6 
A Water, dormice, Piers Plowman
B Quakers, Not Boyle's Law
C Blue John
D Donated to NT in memory of those who died in the Great War
E Yellow moor on the border & a dog like Greyfriar's Bobby
F Longbarrow, Hill fort, and down to a racecourse
If you need extra help here are more pictures of or from some of the same tops + that racecourse.
1a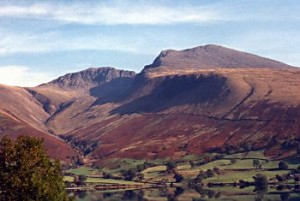 2a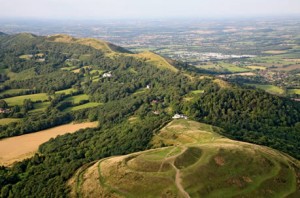 3a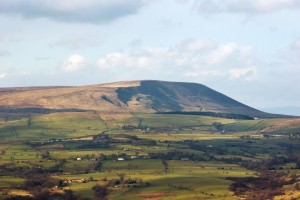 4a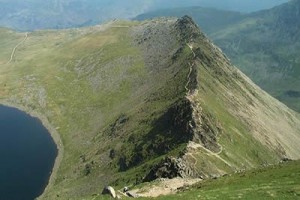 4b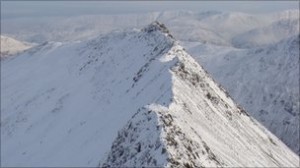 5a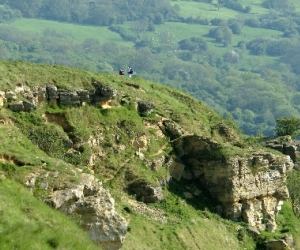 Fa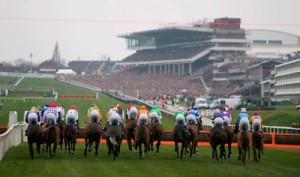 Photographs thanks to Hedley Thorne, Ann Bowker, Rob Bendall, Charles Rowding, Terry Jacombs, and David Hunt.